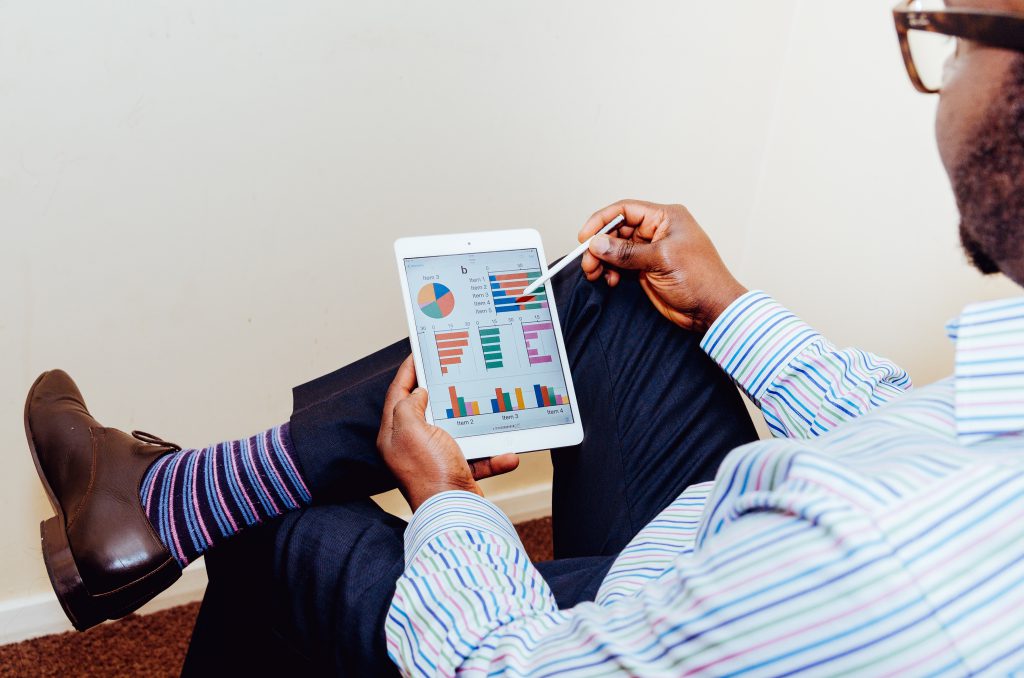 Business Intelligence (creditSmart)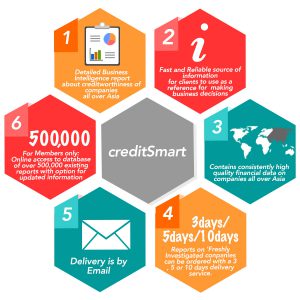 The market for company information is fast-moving and competitive: the success of the thousands of high-value business decisions happening globally – from credit export insurance to corporate due diligence – depends on accurate and quickly-delivered credit information, which is the kind we provide.
Lousintan produces creditSmart, the detailed reports about the creditworthiness of companies all over the world.
creditSmart is a fast and reliable source of information for clients to use as a reference for considering credit facilities, business collaboration, merger and acquisitions, marketing and other business purposes. It contains consistently high quality financial data on companies all over Asia with information accessed from sources preferred by major credit insurers for risk evaluation.
With creditSmart, you will be able to enjoy the benefits of establishing credit limit, risk management, details of legal suits, liens, judgment, and bankruptcies. You will also be able to identify related companies, make comparison of other creditor's payment pattern as well as comparing financial condition to other businesses.
What we offer
Reports on 'freshly investigated' companies can be ordered with a 3, 5 or 10 days delivery service. Delivery is by email.
Report Content
The following details are usually included in all reports:
Ownership and management
Legal status and history
Operations
Financial Information – if available
Overall Credit Appraisal
Opinion on Maximum Credit
Trade Risk Assessment.
---
Credit Rating Services
Lousintan's Credit Rating Services offers to our clients credit rating reports, positioning our client's business to extract the highest value from potential investors.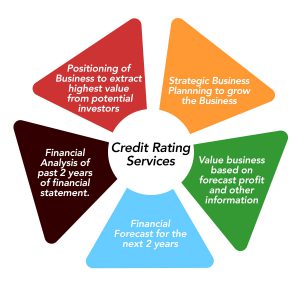 What we offer
Professional service in relation to providing Business Valuation Consultancy and Report.
This includes:
Strategic Business Planning to grow the business
Value business based on forecast profit and other info
Financial Forecast for the next 2 years
Financial Analysis of past 2 years of financial statement
Positioning of Business to extract highest value from potential investors