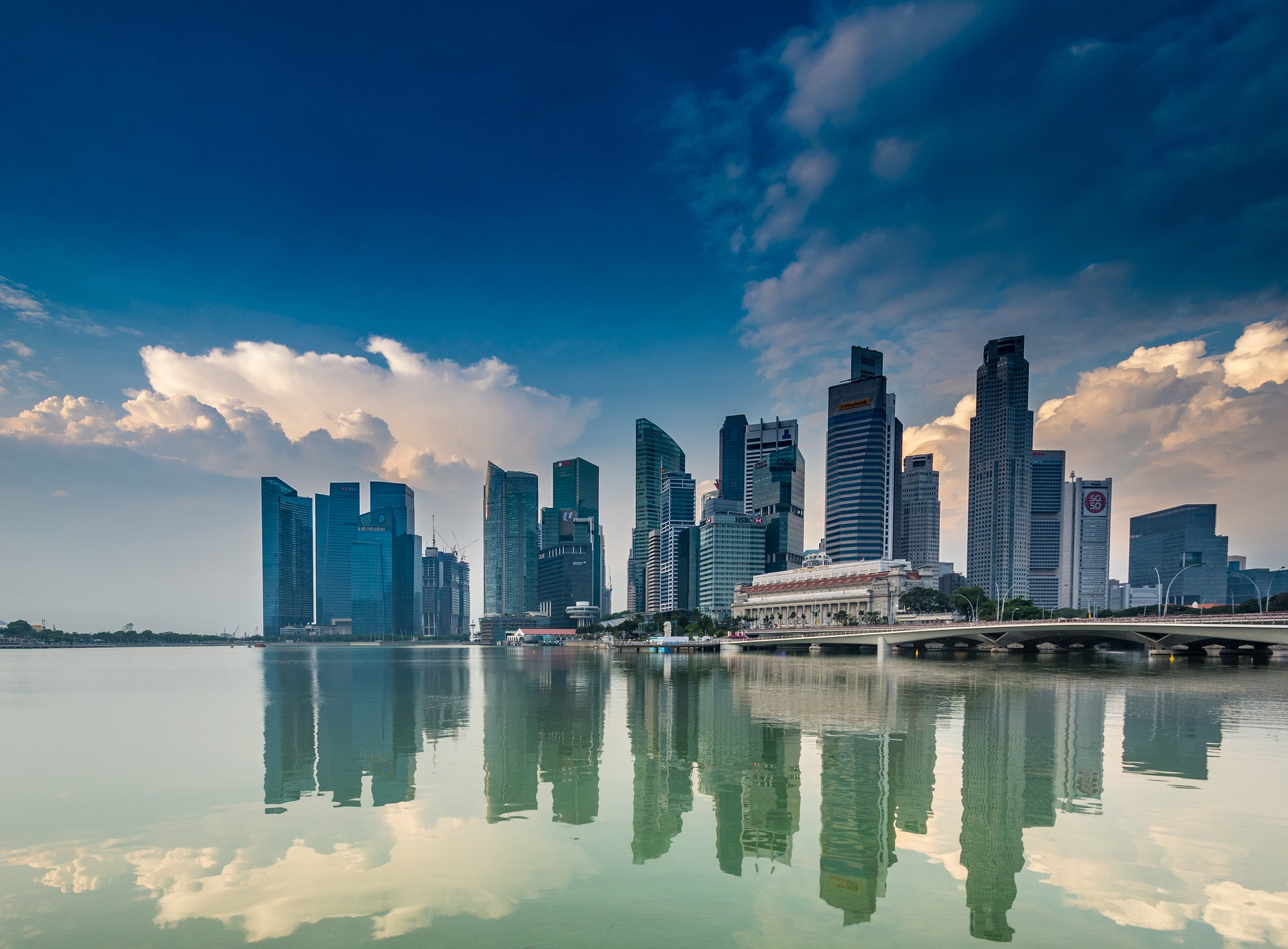 Headquartered in Singapore, Lousintan aspires to be the preferred partner to the healthcare industry and other commercial markets in providing business process outsourcing services and credit risk management solutions.
---
Products
creditSmart: Business Intelligence Reports of companies all over Asia
Lousintan provides detailed Business Intelligence reports (creditSmart) about the creditworthiness of companies all over Asia. The report serves as a fast and reliable source of information for clients to use as a reference when making business decisions.
Credit Rating Services: Credit Rating Reports for businesses
Lousintan also provides Credit Rating Services for our clients, positioning our client's business to extract the highest value from potential investors through our informative reports.
---
Services
Lousintan's BPO Healthcare Solutions helps our clients achieve their True Return – the financial strength you need to focus on excellent patient care today and tomorrow. Our BPO services bring customized accounts receivable solutions that helps increase revenue and decrease costs.
---